About Insoursys
---
Insoursys came into being with the sheer principle to simplify the staffing needs of clients across the globe. We partner with clients to ultimately escalate the value of their most important asset that is people. Our unparalleled experience in recruiting indubitably the most outstanding talent across industries, backed by our own exclusive, innovative approach and technology enable us to deliver results that add and enhance organizational success.
What drives organizational success is real, transcendent talent…. Are you looking for the same?
Isn't it really a big thing that our clients have stayed with us for decades, rely on us to be their strategic recruitment partner of choice?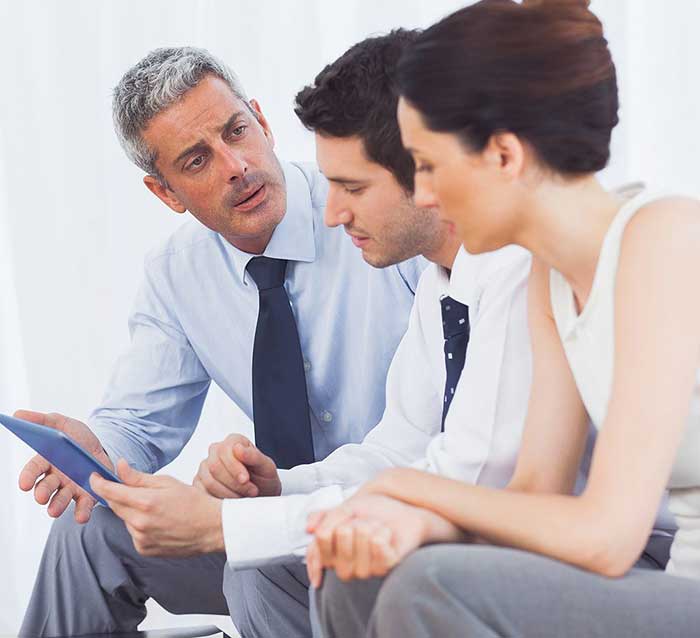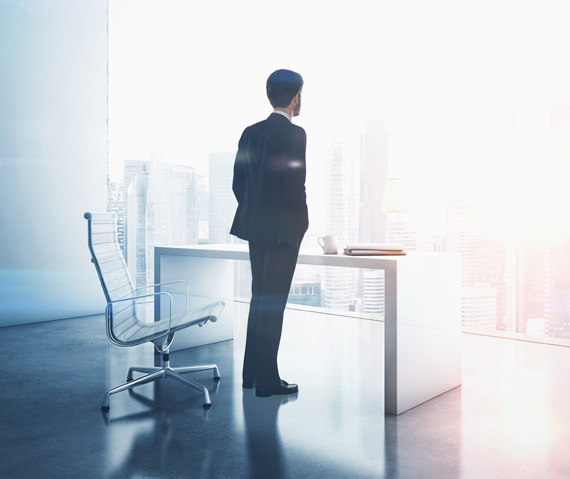 The reason of it lies in us striving to deliver the talent our clients want well within their stipulated time or often, within 48 hours!!! Isn't this what you also want?